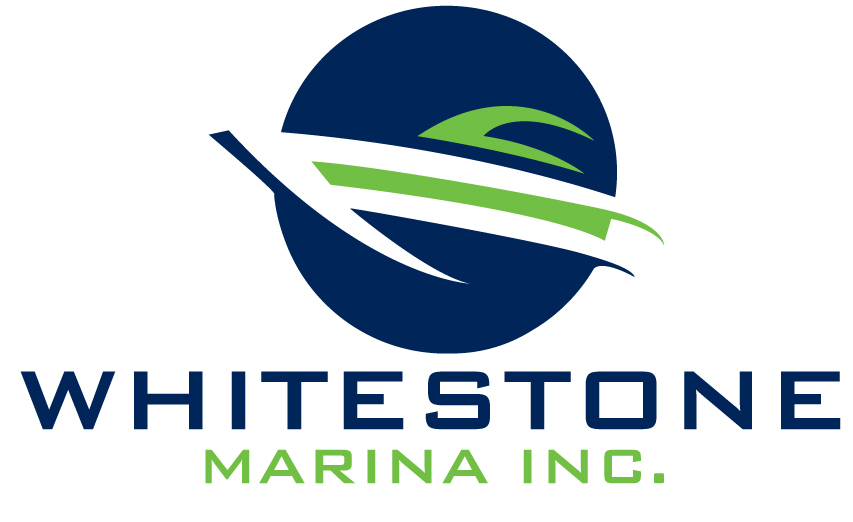 WELCOME TO WHITESTONE MARINA
At Whitestone Marina we are committed to providing you with top quality boat service, repairs, rentals and fuel. We also have a store that offers marine and fishing supplies, cold drinks and treats, and freshly brewed coffee. We appreciate your business and look forward to being a part of your Whitestone Lake experience.
WE ARE OPEN FOR THE 2023 SEASON!
To have your boat spring ready, contact us early (at least 4 days notice) to make arrangements. Spots will fill up fast as we can only do 6 to 8 boats per day. There is no guarantee you will get your preferred date if you wait to plan. So contact us soon by e-mail at
info@whitestonemarina.ca
or call 705-389-9900.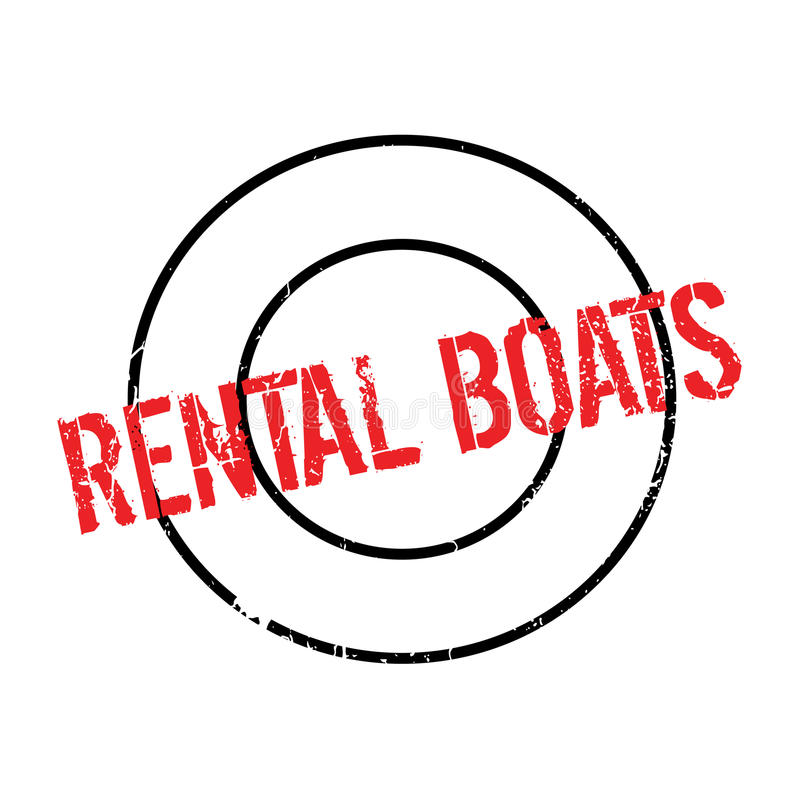 BOAT RENTALS
All boat rentals have a prepaid security deposit that ranges from $1,000 for small boats to $2,500 for larger boats. Please ensure that you have the ability to pay for the security deposit prior to renting. Security deposits will be refunded after the boat has been inspected for cleaning and damages. Boats returned unclean will result in a $100 cleaning charge. Rentals start at 9am and are due back by 8am on the due date, otherwise you are subject to a late charge as the boat needs to be ready for the next rental. All rental boats leave with a full tank of fuel and we will fill the boat up with our fuel - no exceptions.
IMPORTANT INFORMATION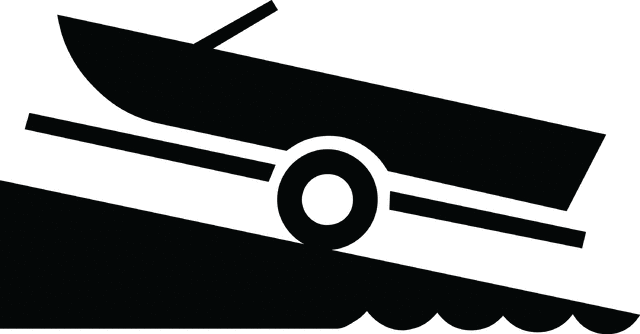 Boat Launch
Boat launch cost is $20 which includes in and out of the water.
Trailer storage for the season is $250. Please
contact
the Marina for boat slip rental and off season storage.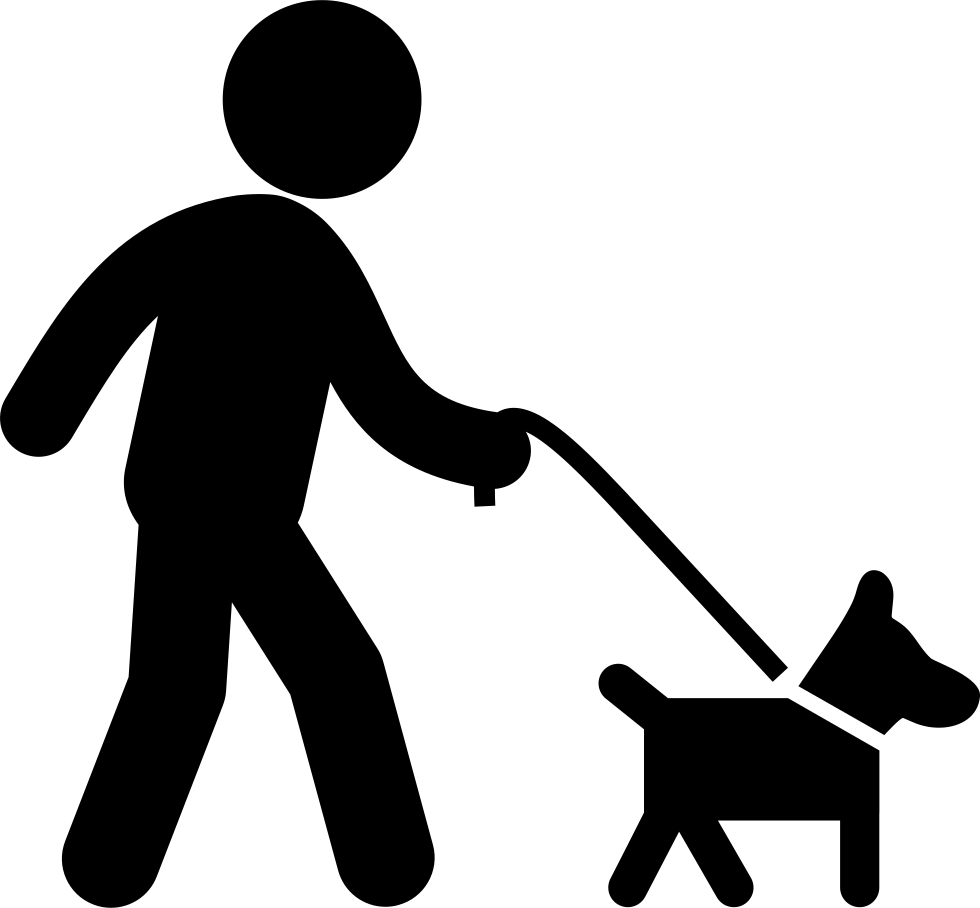 Dogs must be Leashed
For the safety and respect of others, please ensure your dog is on leash when you attend the Marina during open hours. Scoop the Poop. Please clean up after your dog. No Dogs allowed inside the Marina, off leash, swimming, or on the property outside of Marina hours.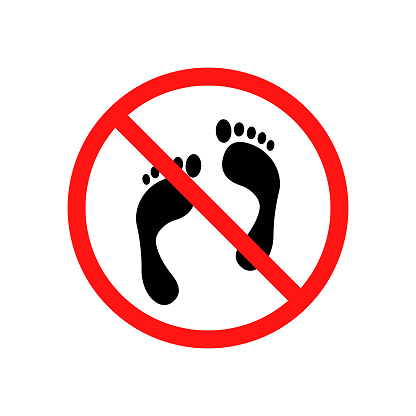 No Bare Feet in the Marina
Footwear is recommended inside the Marina. If you choose not to wear any, you assume responsibility for your feet!